Dr Ashish D.
Dhadas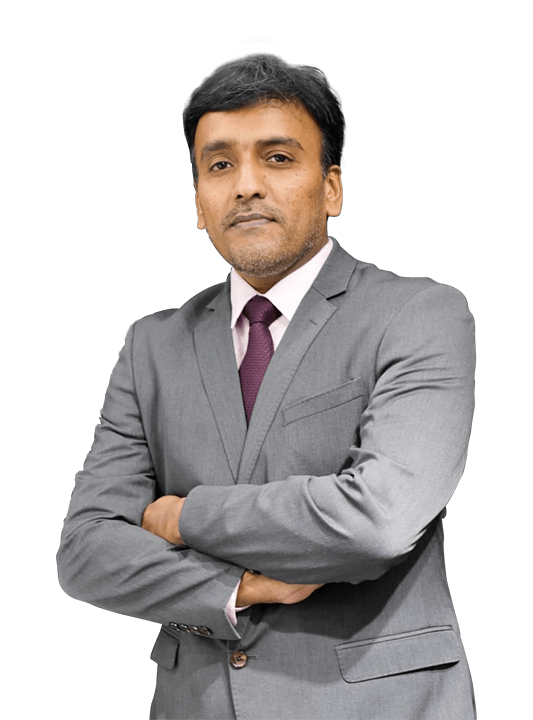 MS (General Surgery, FIAGES)
General and Laparoscopic Surgeon
Dr. Ashish D. Dhadas is a renowned General and Laparoscopic Surgeon, who has successfully treated more than 1000 patients with Varicose Veins. With an experience of more than 18 years in General Surgery, Laparoscopy and Surgical Gastroenterology, he is known for managing complicated cases in his specialities. He routinely does General surgery, Laparoscopy, Endoscopy and  Laser treatments of Varicose Veins.
Indian Surgeon to Undergo CLaCS Training
Successfully Treated Surgical Patients
Successfully Treated Varicose Veins Patients
Trust in today's life is scared to find but you will be treated here with the best medical care and expertise..
My doctor @ Ashish#SamataHospital
Vipul Raje
Dr. Ashish is very Good with Great Operating Skills and Depth Knowledge. Hospital Staff is very Friendly. Would recommend "Samata Hospital for Varicose Veins Treatment. The only Hospital in Dombivli with the Best results for Varicose Veins.👍
Mahesh Kale
Dr Ashish Dhadas is very supportive experienced helpful caring and soft spoken as well as staff is also good like doctor
Vijaya Dongare
Did laser surgery 15 days back with Dr. Ashish , he is very good and gives lot of respect to patients and very reasonable prices when we compared with others. He has very good knowledge and experience as well as i would recommend 5 star rating to his CLaCS surgery.
Priyanshu Agrawal
In today's times where PATIENTS are 'CLIENTS' and DOCTORS are 'SERVICE PROVIDERS'… To provide the right information, precise  diagnosis and apt treatment at an affordable cost to my patients. Medicine has always been a noble profession and I believe in maintaining its sanctity.
Blogs
by
Dr. Ashish Dhadas
" SCIENTIA POTENTIA EST"
KNOWLEDGE IS POWER!